Over three and a half sessions spread across the last few days, I was able to get through the  main spar countersinking. Whew…this was quite a repetitive task! But it's nothing a good audio book, and a great air drill can't tackle given enough time. Nothing major to report here except for the fun air compressor blow out during an early morning session. See below for more pictures and videos.
Once that was done, I disassembled the leading edges, deburred what needed deburring, and then started going through the skins to deburr as well. I only got through the wing walk doublers inner skins before it was time to call it a night. More deburring to come over the next few sessions.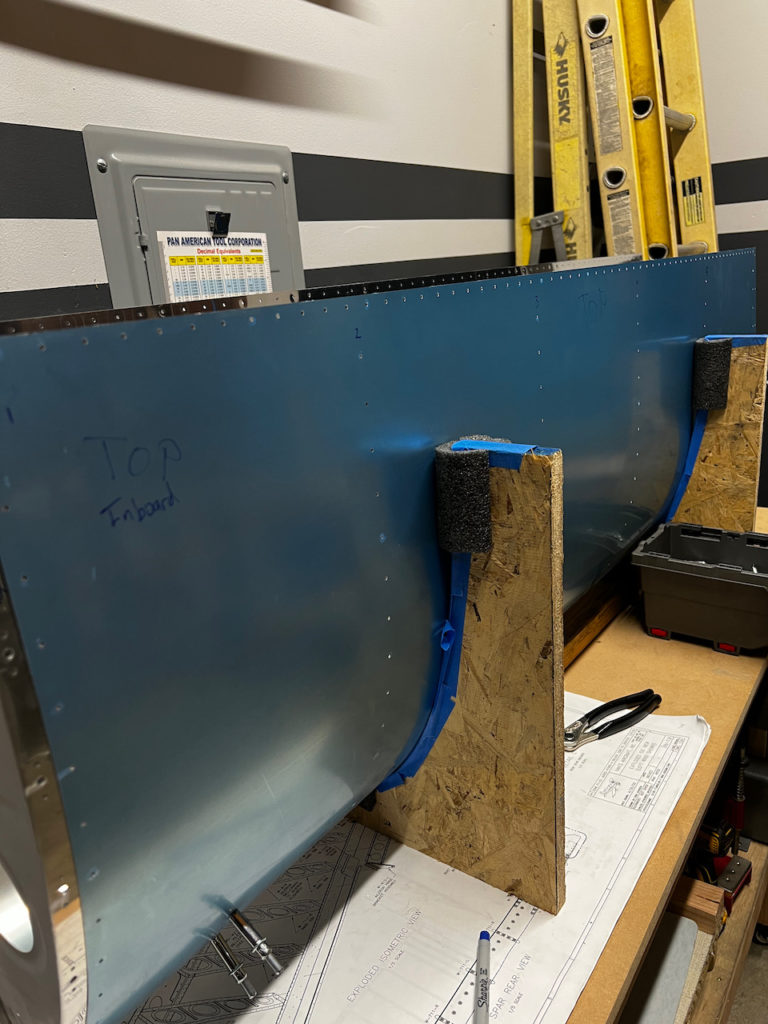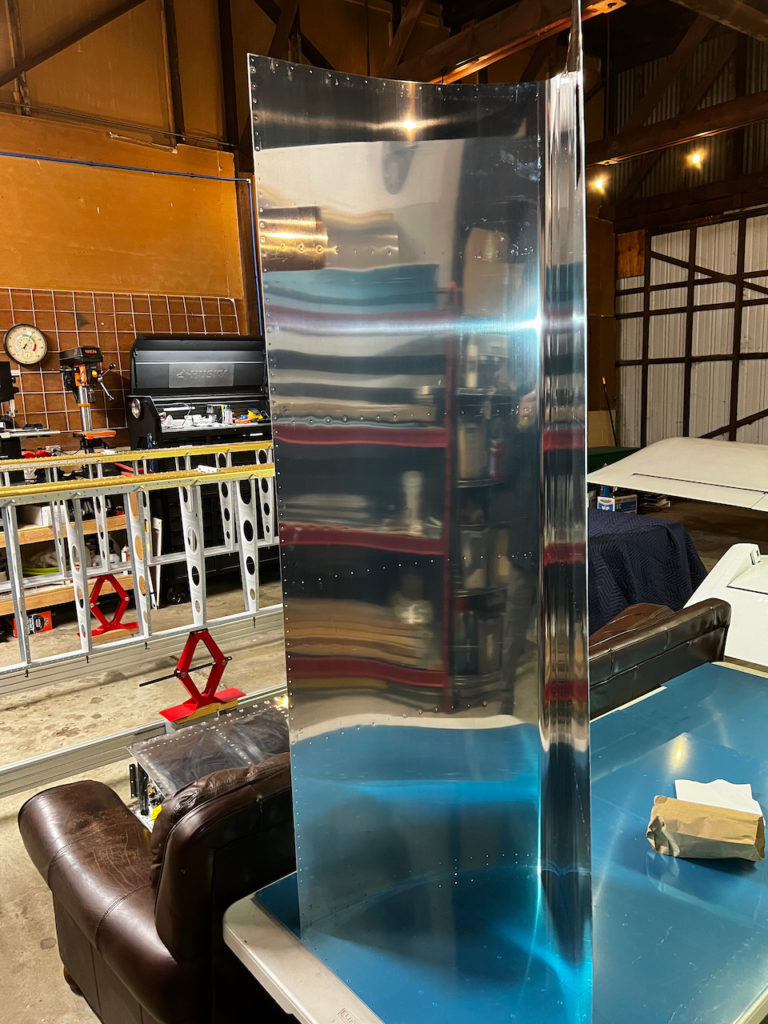 An annoying, but easily remedied situation was a blown air compressor release tube. A quick repair and it was ready to go! Next up, I will continue to debur and prep the skins for priming. Maybe prime this weekend? We'll see…but until then, Happy Building!