Today was a day of elevator work. I really enjoyed the focused time building out the skeleton.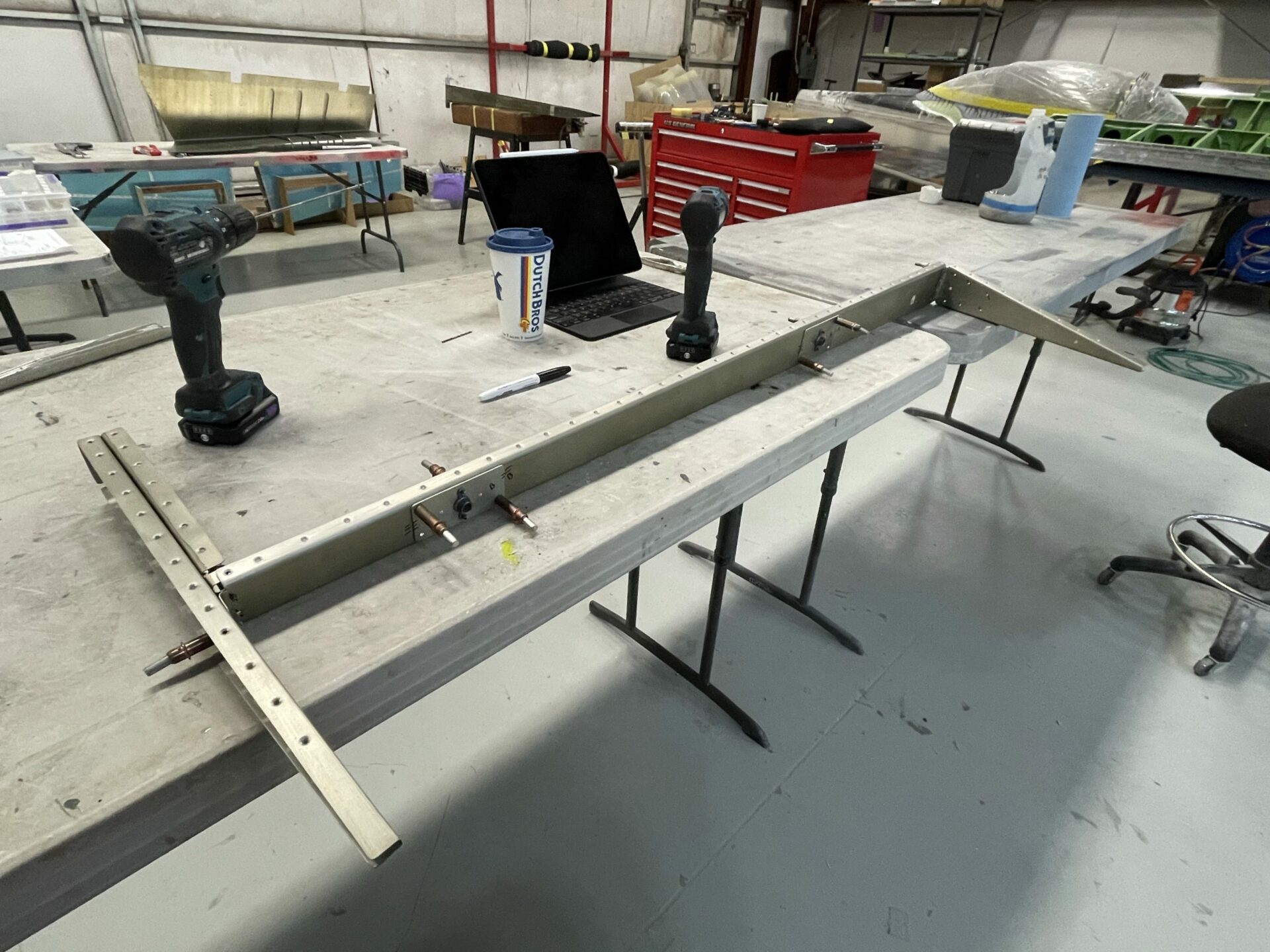 One of the big projects on that skeleton is the elevator horn installation and as late as Sunday night, I didn't think we were going to have them! Huge shout out to @drum of Vans Air Force forums. On Sunday night I posted a plea of desperation to the forums because we found out the week before we came up that the elevator horns were backordered and were not going to be delivered in time for our trip. Sure enough, 4 hours after I posted, @drum responded with a possible solution. Long story short, 2 days later, we had 2 elevator horns in hand. I did a little clean up of the tabs from the previous installation, and added an extra layer of prime just to be safe.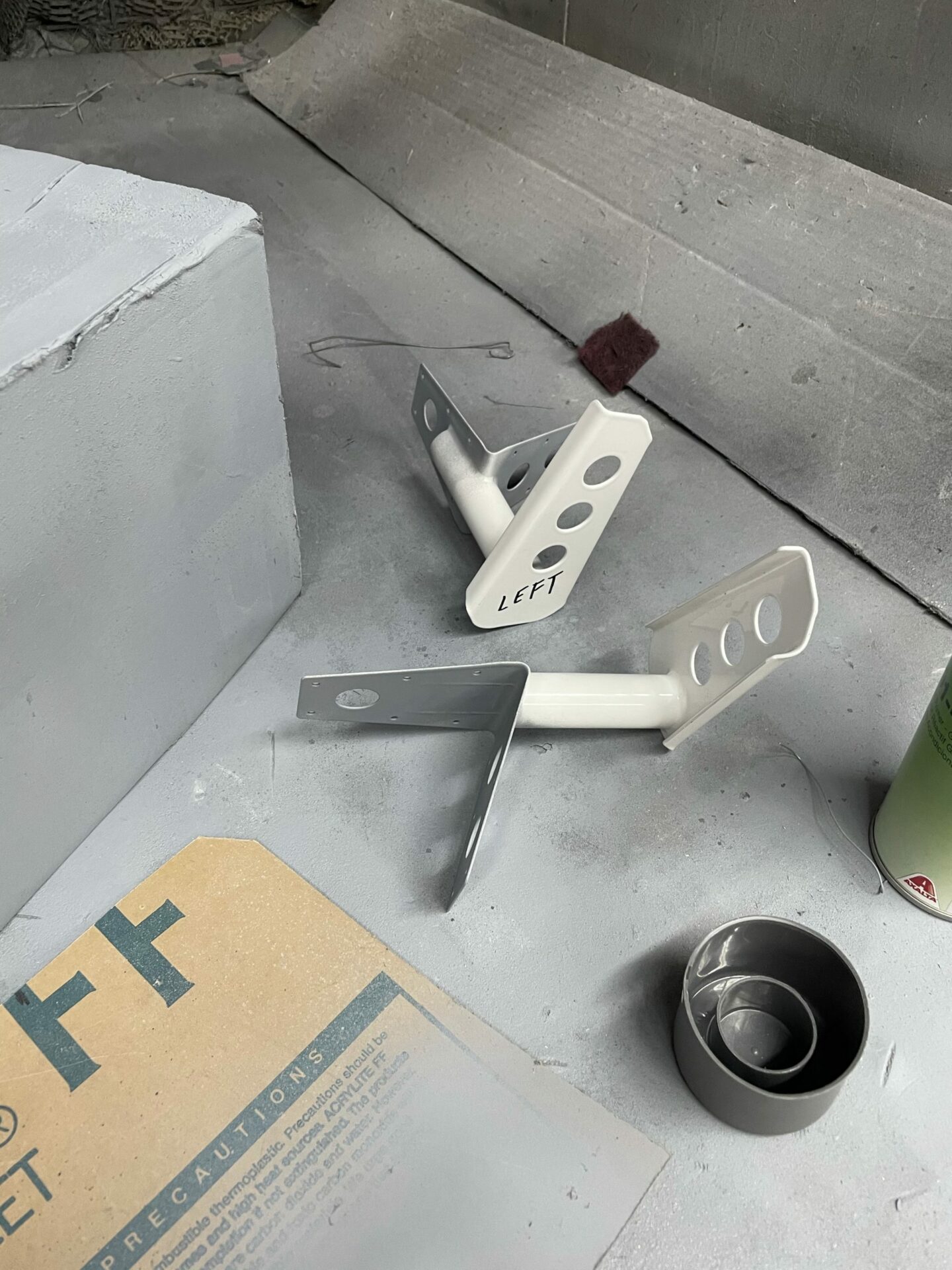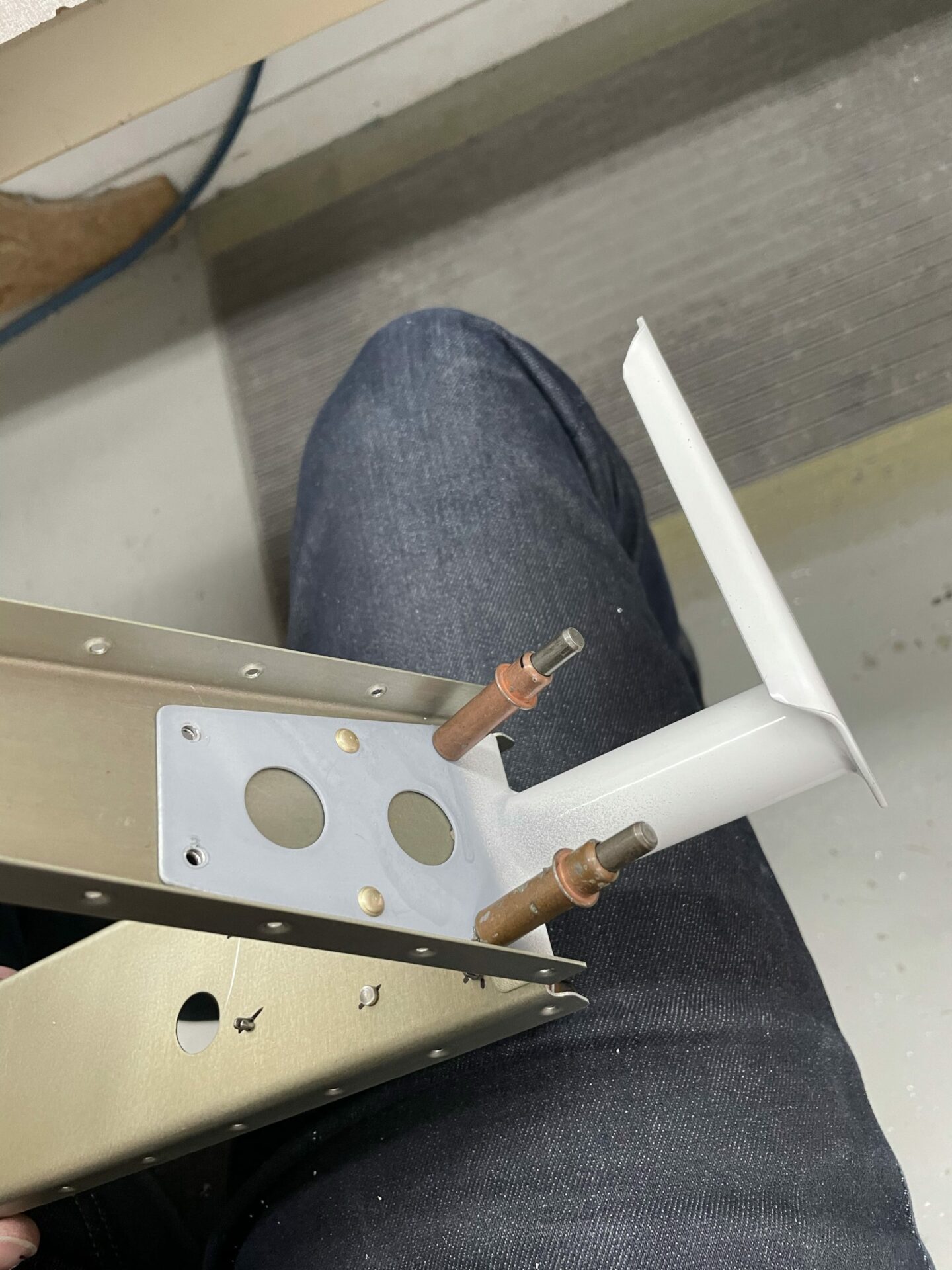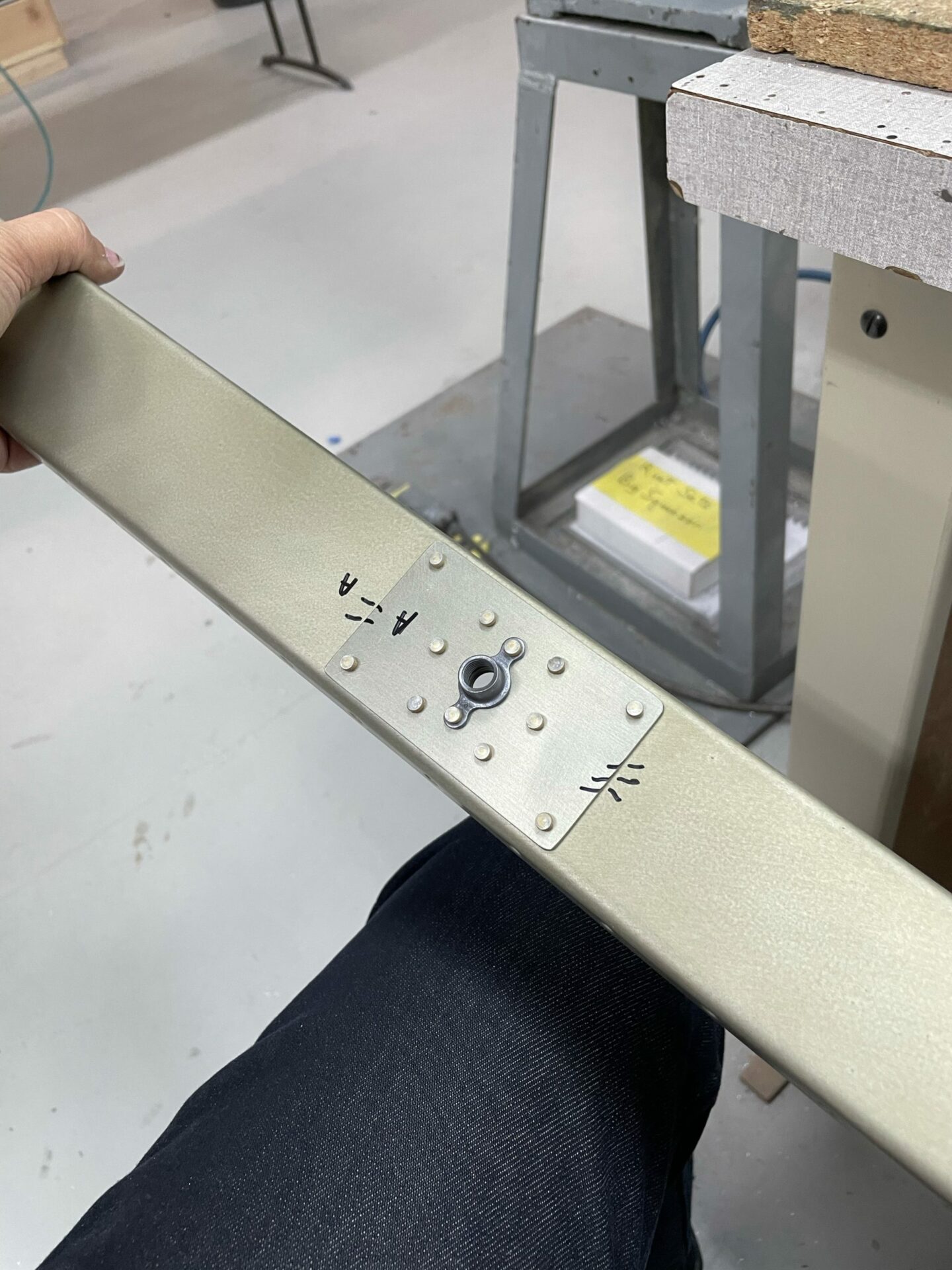 Other interesting tasks today were the Electric Trim Assembly that Taylor put together, and the Trim Tab which we will be finishing up tomorrow.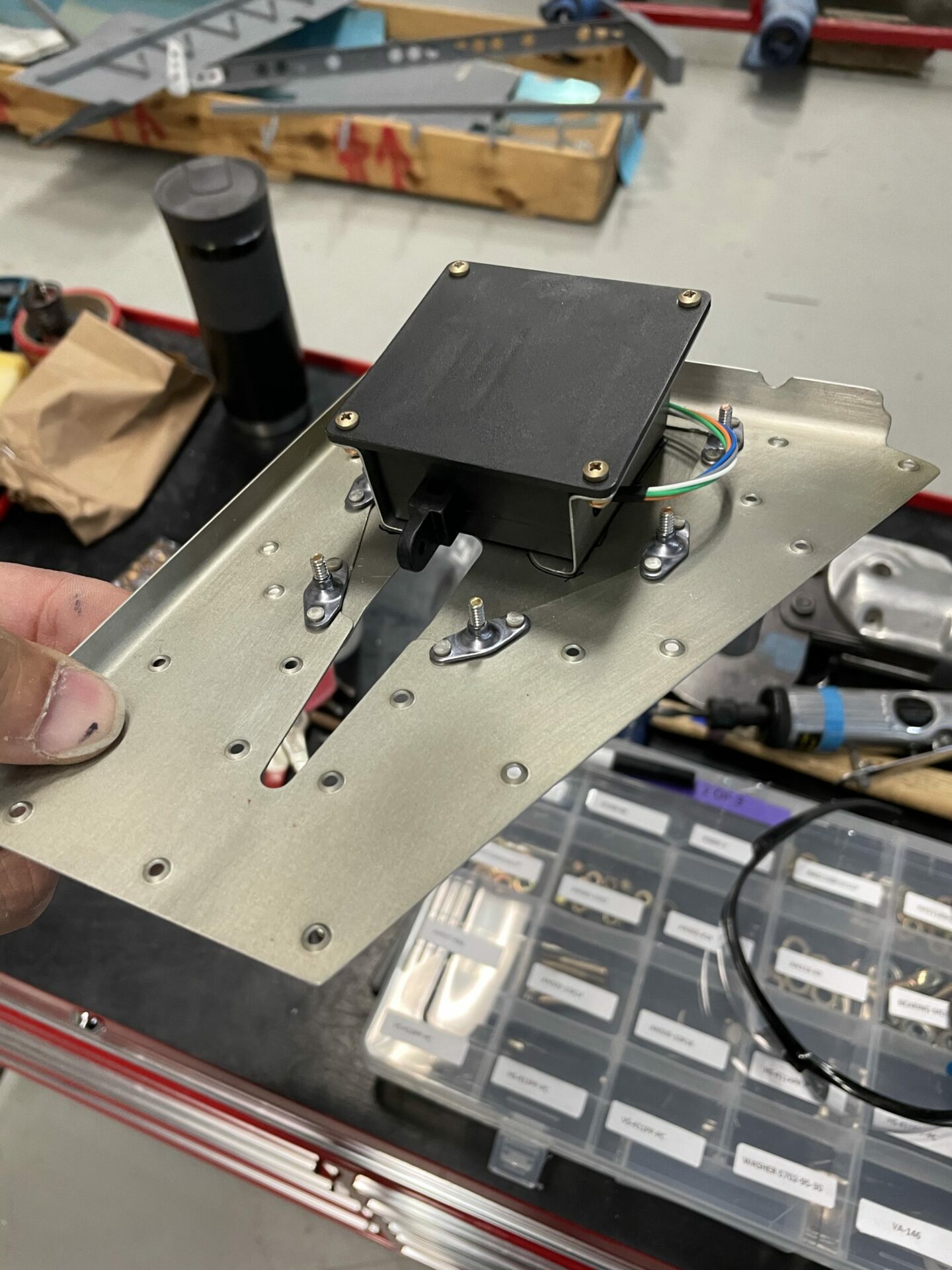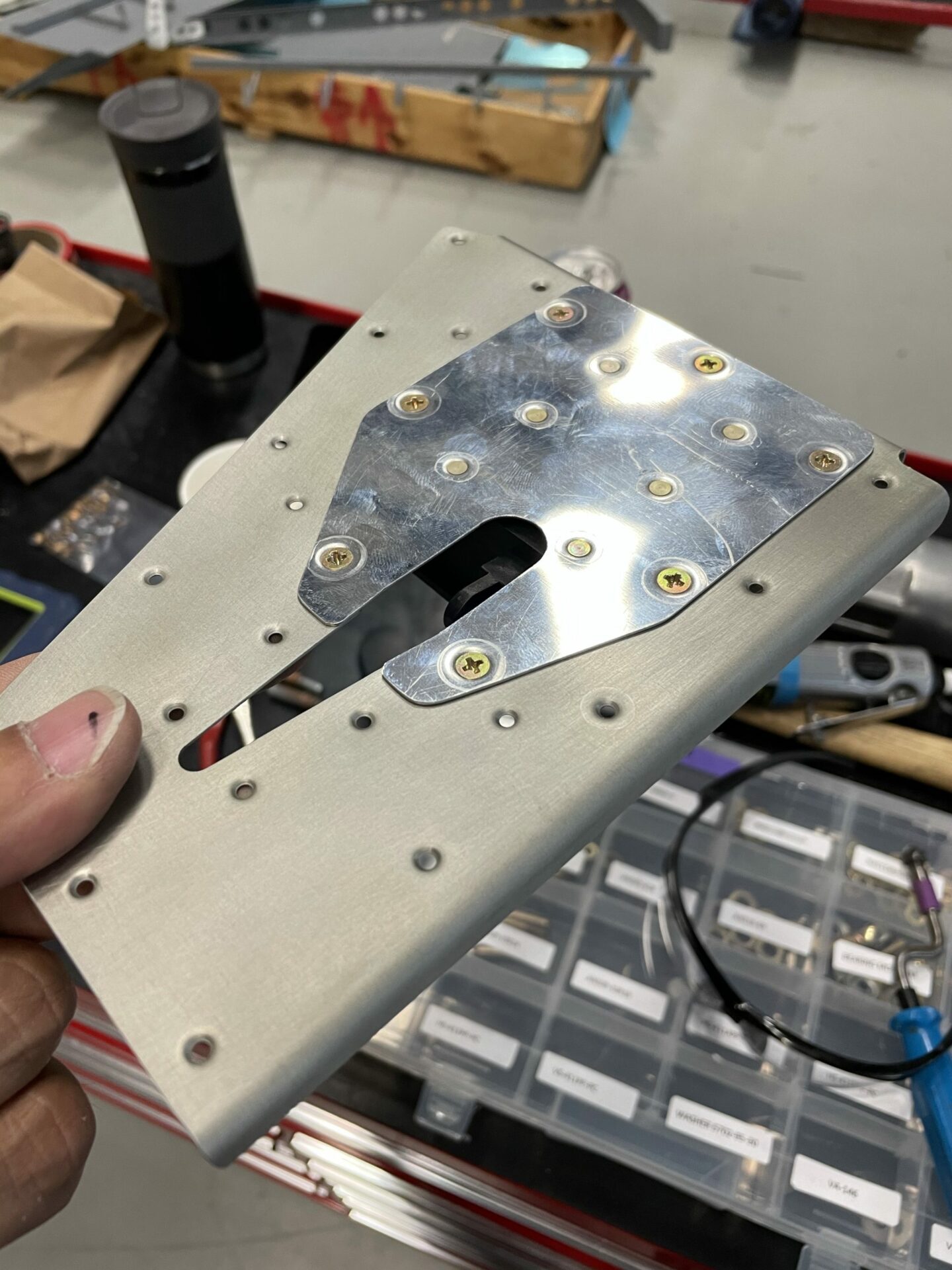 Late in the day today we were ready to close up the skins, but before doing that there was some pro seal applied at the trailing edge where the two stiffeners meet. This helps reduce vibration.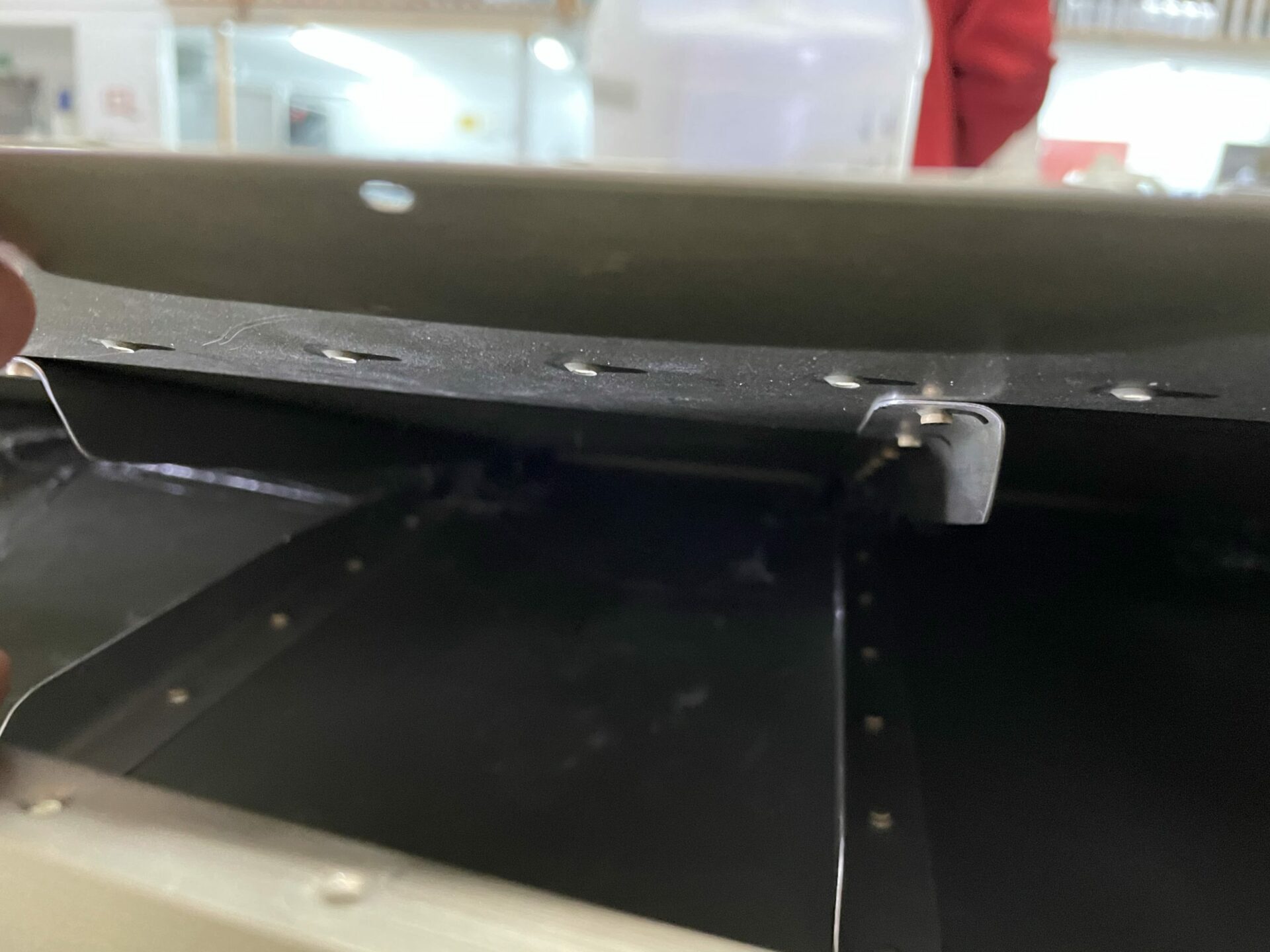 Tons of help from Jess and the boys as we closed up the elevators. We didn't quite finish, but we are in a great position to complete the empennage build tomorrow morning!